I remember as a child growing up in Phoenix and waking to the hum of the juicer. Our house was built in the middle of a citrus grove so we usually had abundant sweet Valencia oranges my mother would juice in the mornings before we left for school. The sweet, succulent taste of the orange nectar, along with the orange blossom aroma wafting through the Arizona desert air, are two of my favorite memories of childhood.
I recently moved to a home in San Diego County that has two high-yield Valencia trees. This has been my first season with the trees and with a plentiful crop this year, I have been juicing like crazy. As the season is coming to an end, there are still way too many oranges left for me to juice.
What to do with all of them? I have put out numerous e-mails for friends and family to come by and help themselves to all they want. I've had some takers, but there is still an overabundance!
As fate would have it, a couple days ago I received a phone call from a dear friend wanting to know if I would like to have his mother's food dehydrator. YES! I wasn't exactly sure why I felt several months ago that I needed one, but I was sure I could think of something that would put it to good use.
It didn't take long to think of all those beautiful oranges that were about to slowly start dropping from the orange trees. But all I could think of was making the small, dried orange-slice wreaths that I thought went so well at Christmas with my former old English-style Tudor home.
So I began my searches on Google and Pinterest, becoming more excited and energized as I found the teas, foods and decorations that utilized oranges. I am happy to share my favorites with you. I encourage you to share any of your favorite "orange" uses!
BATH & BODY PRODUCTS with Oranges:
Orange Zest Lemon Soap Tutorial at Essentially Eclectic:
Easy Handmade Goat's Milk Citrus Soaps at Hello, Wonderful:
Orange Spice Bath Salts at Bulk Apothecary:
Orange and Almond Whipped Body Butter at The Mabelhood:
Gift in a Jar Orange Creamsicle Sugar Scrub at The Gunny Sack:
Homemade Vanilla Orange Mint Sugar Scrub at Finding Zest:
Sweet Orange Creamsicle Bath Bombs by SPARKKITTEN.COM:
BEVERAGES with Oranges:
Orange Spiced Ice Tea at Latin Meets Lagniappe:
Sparkling Orange Slush at Butter With a Slice of Bread:
Watermelon, Orange, Ginger, Turmeric Juice at My Sequined Life:
Winter Solstice Brew at Sidewalk Shoes:
Orange Creamsicle Smoothie at Sally's Baking Addiction:
Pineapple Orange Green Tea at Slim Picken's Kitchen:
Strawberry Orange Refrigerator Iced Tea at Onion Rings & Things:
Orangecello at Diane Uke Shares:
Homemade Grand Marnier at The Marvelous Midadventures of a Foodie:
Rehydrating Electrolyte Drink by Don't Mess With Mama:
CANDY AND COOKIES with Oranges:
Orangettes at Smitten Kitchen:
Orange Creamsicle Fudge at Six Sisters' Stuff:
Sugar Free Spiced Orange Fruit Leather at This Mama Cooks!: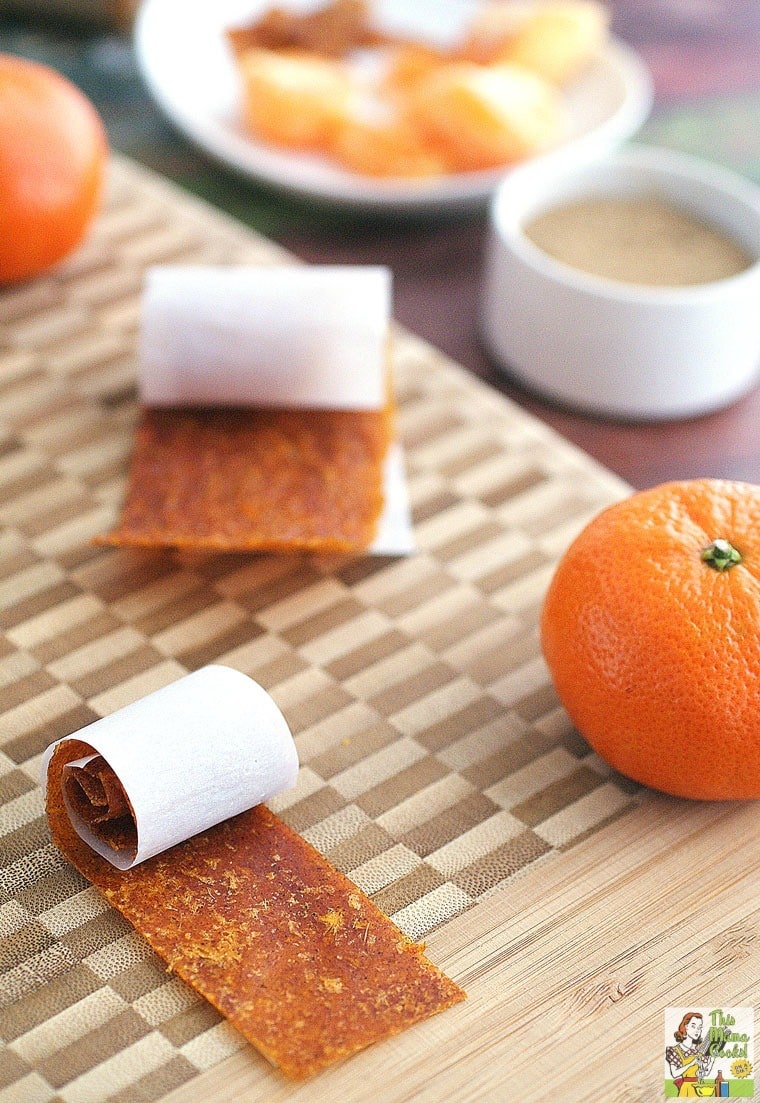 White Chocolate Orange Creamsicle Truffles at Oh My Goodness Chocolate Desserts: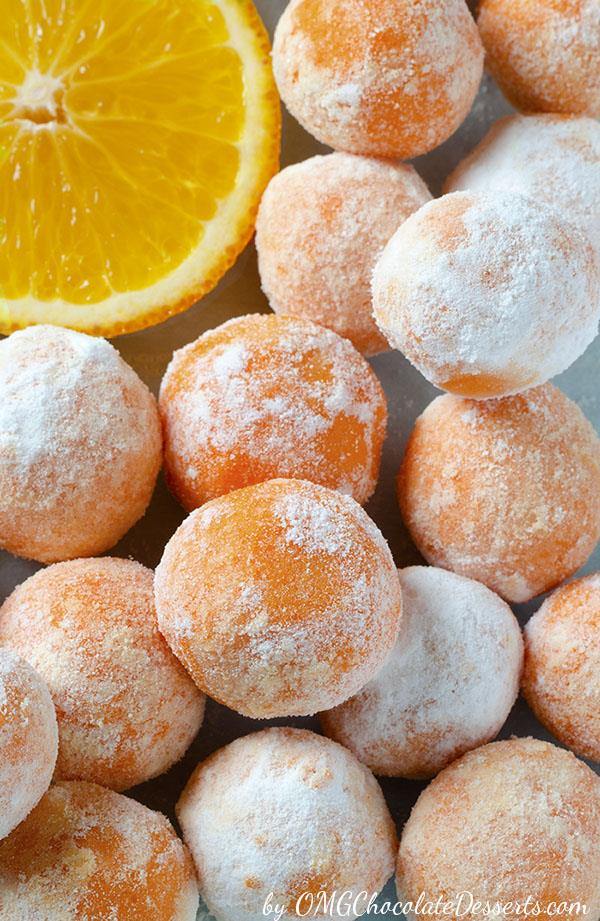 Spiced Candied Orange Peel at Savory Simple:
Gourmet Chocolate Dipped Candied Orange Slices Recipe at Foodapparel:
Orange, Almond and Apricot Biscotti at Almond to Zest:
Orange Spiced Sugar Cookies at Beard & Bonnett:

Glazed Orange Bars at Butter With a Side of Bread:
Cranberry Orange Shortbread Cookies at Mom On Timeout: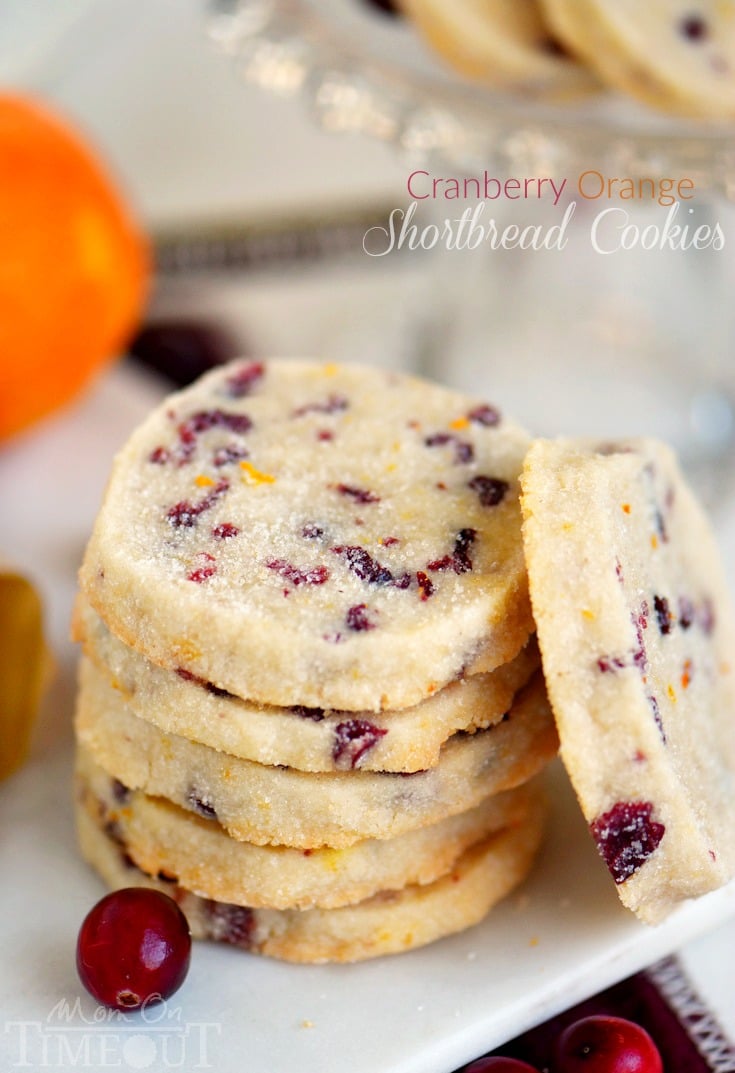 Cranberry Orange Breakfast Cookies at Lauren Kelley Nutrition:
(Gluten-Free, Dairy-Free, Vegan)
Orange Crinkle Cookies at At the Corner of Happy and Harried:
Brown Butter Cardamom Orange Spritz Cookies by Cupcake Project: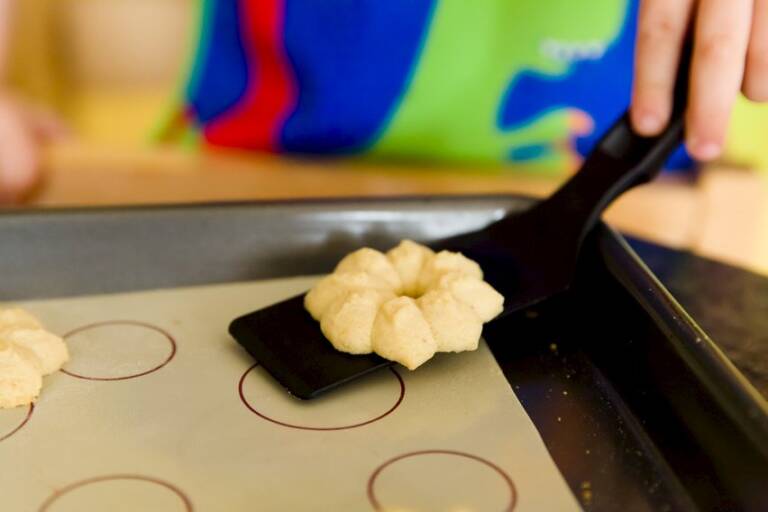 CANDLES with Oranges:
Dried Orange and Cranberry Yule Lanterns at 5 Orange Potatoes:
Fruitfully Fabulous Candle Centerpiece at Good Housekeeping:
Keep Bugs Away with Scented Orange Candles at POPSUGAR: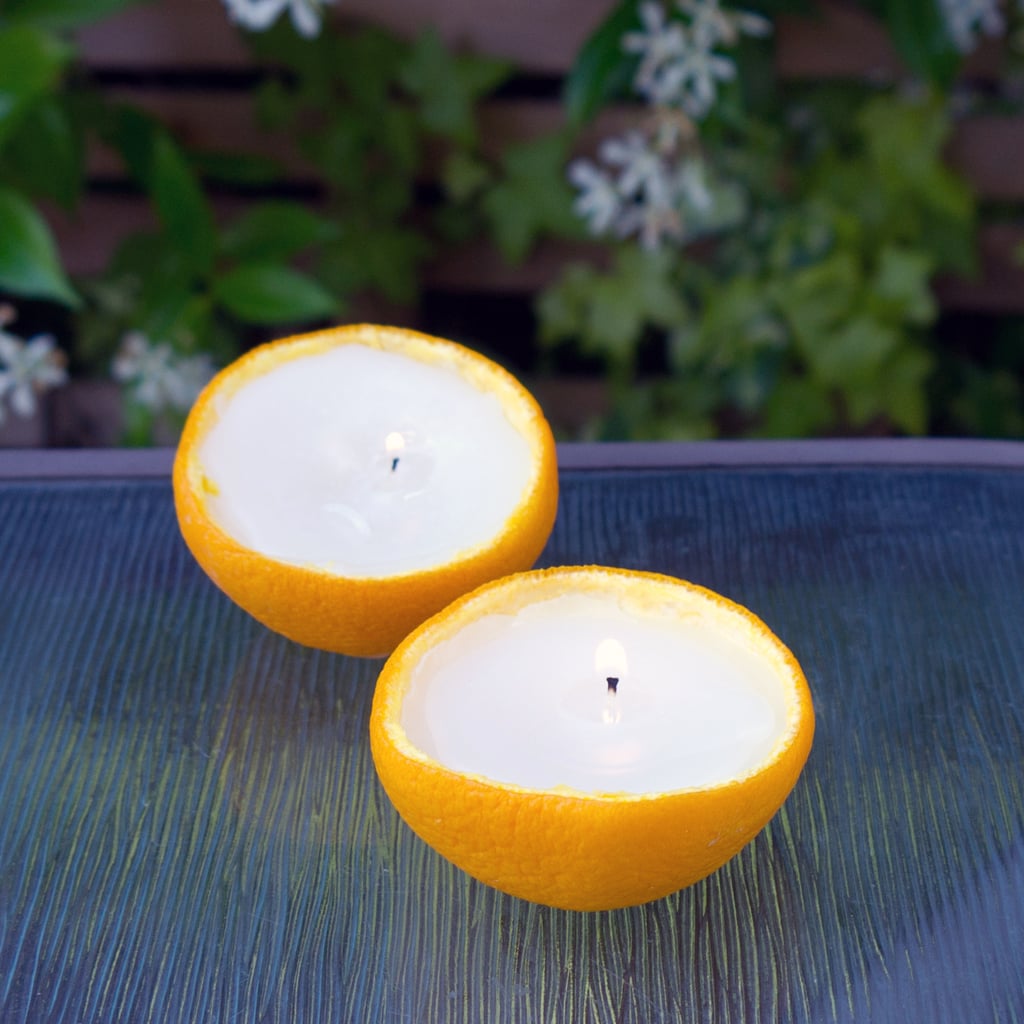 Scented Candle Holders at Closer:
CENTERPIECES AND FLORAL ARRANGEMENTS with Oranges:
Citrus-Aided Centerpiece at Better Homes & Gardens:
Williamsburg Cone Centerpiece with Clove-Studded Oranges at Interiors by Patti:
Centerpiece with Oranges (photo only) at Dream a Little Dream Events:
DECORATIONS & ORNAMENTS with Oranges:
Gift Wrap Idea (photo only) at Eleven Magnolia Lane:
Citrus Pomanders at TLP The Langham Project:
DIY Dried Orange Garland at Garden Matter:
Sunny Citrus Ornaments at Simply Notable:
Orange Bird Feeder at Daily Messes:
GIFTS FROM THE KITCHEN with Oranges (Great packaging ready for gift giving!):
Christmas in a Jar at Dandee:
Slow Cooker Simmering Spice Gift at Lady Behind the Curtain:
Neighbor Gift Simmering Potpourri at Dandee:
How to Make Homemade Extracts at The Homesteading Hippie:
Orange Fig Jam at Christina's Cucina: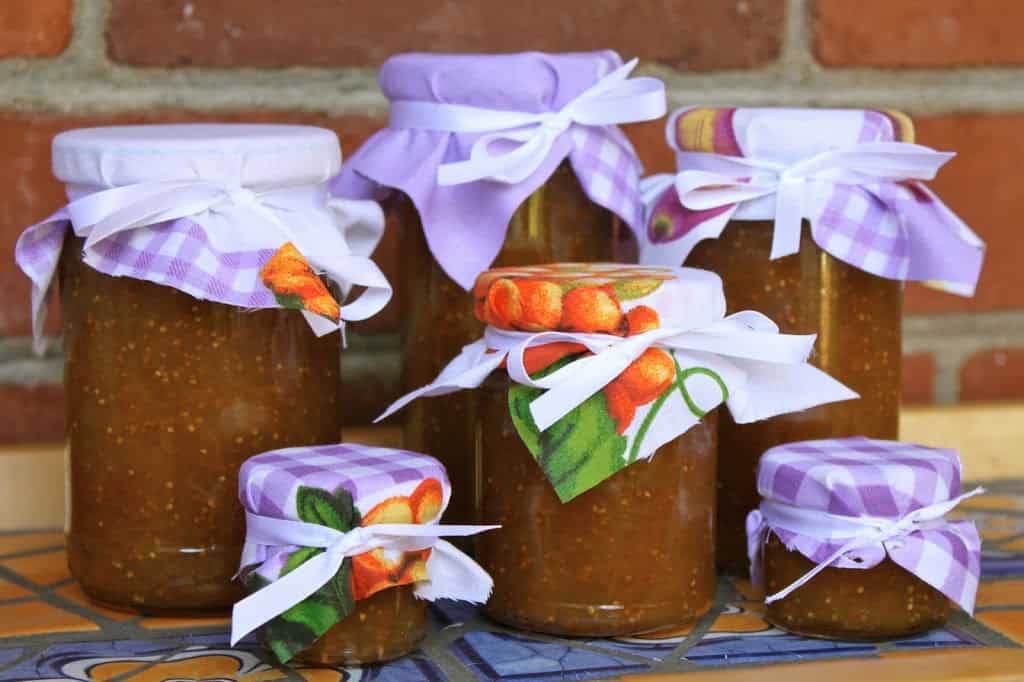 Orange Hot Fudge Sauce at Positively Splendid:
Homemade Mimosa Sugar Scrub at Today's Creative Life: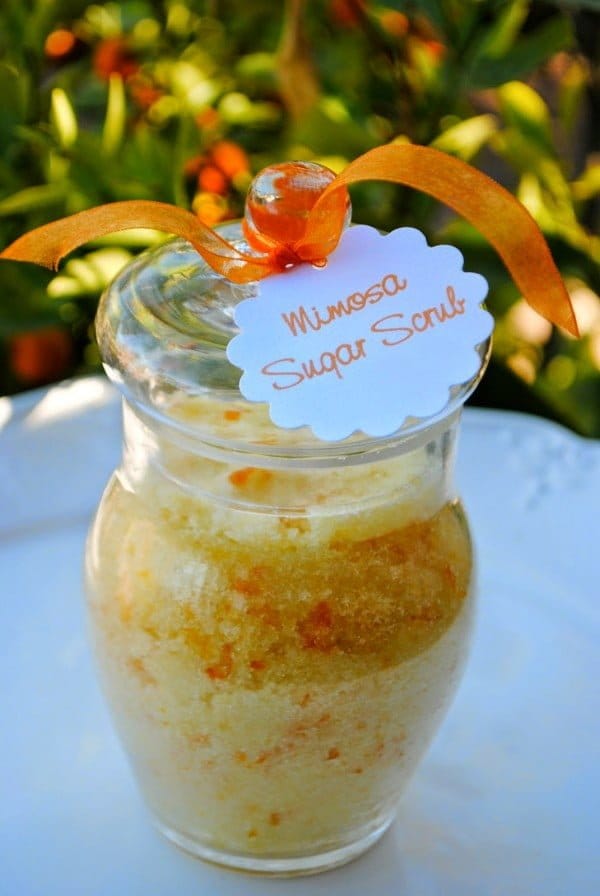 MARMALADES, EXTRACTS & SYRUPS with Oranges:
Orange Marmalade at Rock Recipes.com
Tara Jo's Homemade Orange Jelly at Autumn's Copper Pot:
Spiced Orange Fig Jam at Diane Uke Shares:
Recipe: How to Make Orange Extract at Chloe's Blog from Big Mill: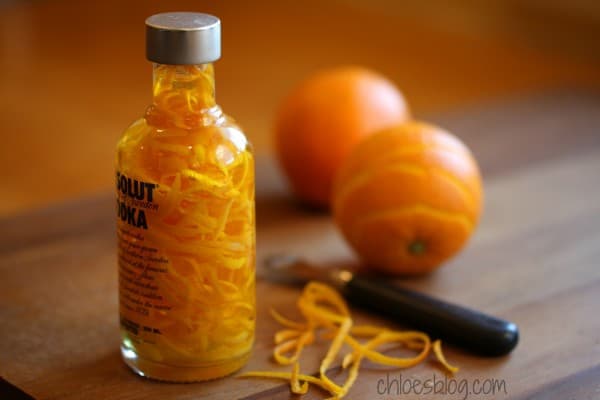 Easy Orange Syrup at Carlsbad Cravings:
Honey-Sweetened Orange Curd at Just Making Noise: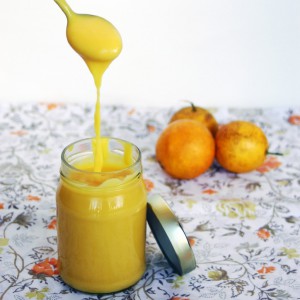 RECIPES–BREADS, DESSERTS & OTHER with Oranges:
Orange Scones by Shugary Sweets: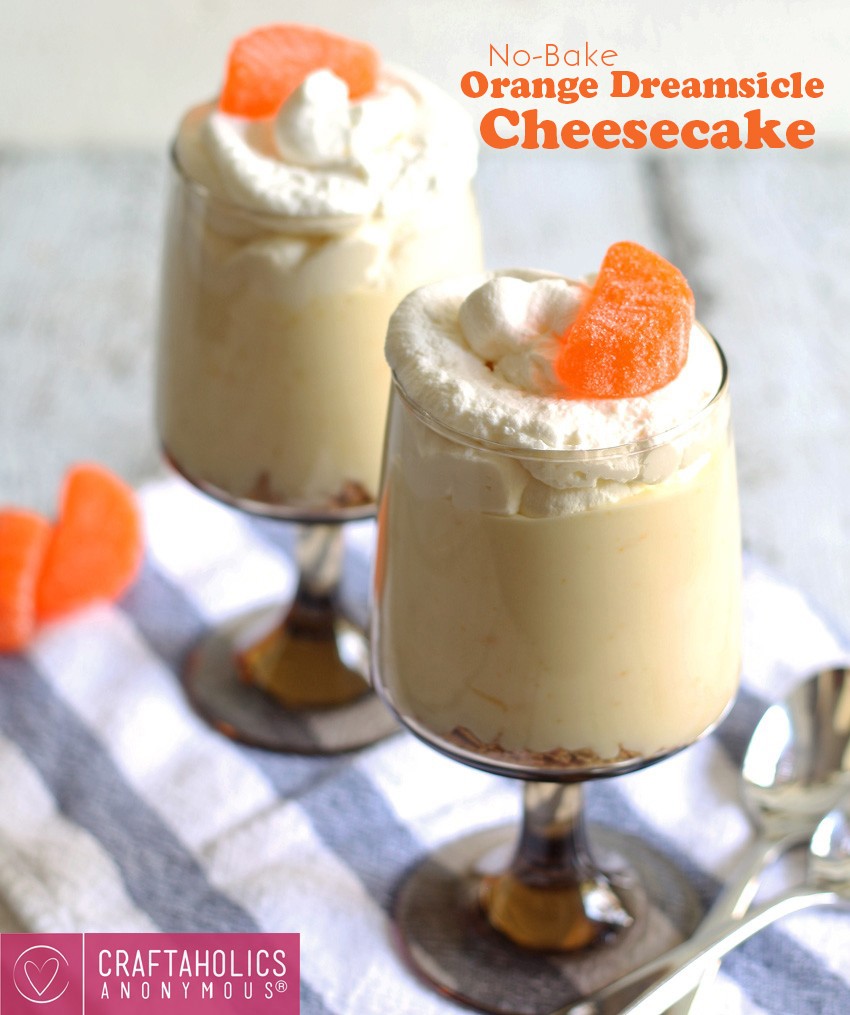 Orange Dreamsicle Ice Cream Cake at Life, Love & Sugar:
Orange and Rosemary Polenta Cake at Delicious Magazine:
Orange Ice Cream at Glitter 'N' Spice:
OTHER USES FOR ORANGES:
Orange Vinegar for Cleaning at Bren Did and You Can Too:
I would love to hear what some of YOUR favorite things to do with oranges are!  I am working on an Orangecello recipe and will post it soon!  xoxox  Diane